Experience Design
Strategy
A well thought through strategy that considers and connects all your brand's touchpoints, your aspirations and the resources you have available will be the driving force behind any project we undertake together. Everything will have an informed reason for being as part of the bigger picture we build up of where you want your organisation to be now, and in the future.

Branding
Much more than just a logo, your brand is how you appear to the world. Your looks, your voice, the way you make people feel when they interact with you. At the core of every good brand is a solid platform that includes your core belief, your mission and your values as well as the essentials that guide how you look and of course, a logo. Everything else that comes after—whatever the medium—can then be objectively assessed for it's suitability.
Digital
Whether it's a simple website, a bespoke application or integrated internal systems it all starts by taking the time to fully understand your goals and the needs of your audience. From there we'll create a detailed plan of attack covering style, content, features, technology and all the trimmings needed to navigate a clear path through design, build and launch. Beyond that we'll provide support, maintenance and monitoring to keep you online and operational.

Print
We live in a very digital world but you just can't beat the tactile nature of a well executed piece of print. Whether we're making your brand shine with a stationery refresh, piecing together engaging marketing literature for your latest product or designing a bespoke stand to catch peoples eye at your next big event it's all about the details. We'll sit down and write a creative brief together that maximises what can be designed and produced within your budget and timescale.
Need something more?
I regularly work with excellent creatives, wordsmiths and techies to provide a full service agency feel without the overhead. They'll work with you directly when needed, but I'll brief them, manage them and handle the finances to ensure your project comes together on budget, on time and to the highest standards.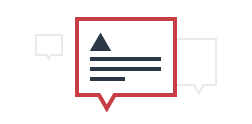 Marketing
SEO
Copywriting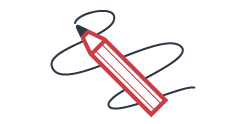 Illustration
Photography
Video Production
Translation
Motion Graphics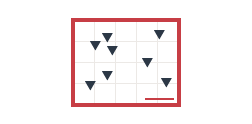 Data Mapping