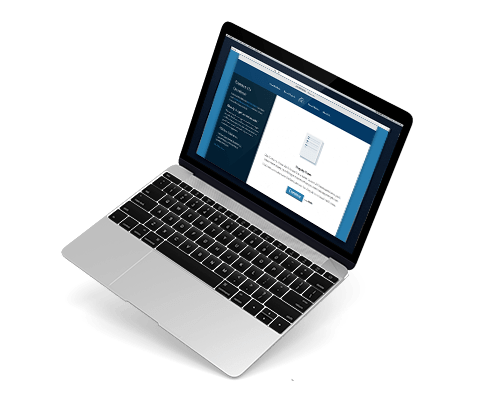 Website
Design and front end build of a fully responsive brochureware website. Includes an in-depth enquiry form to gather key information and targeted landing pages for keywords. A collaborative project with Subzero. Copywriting by Amy Lambert.
Images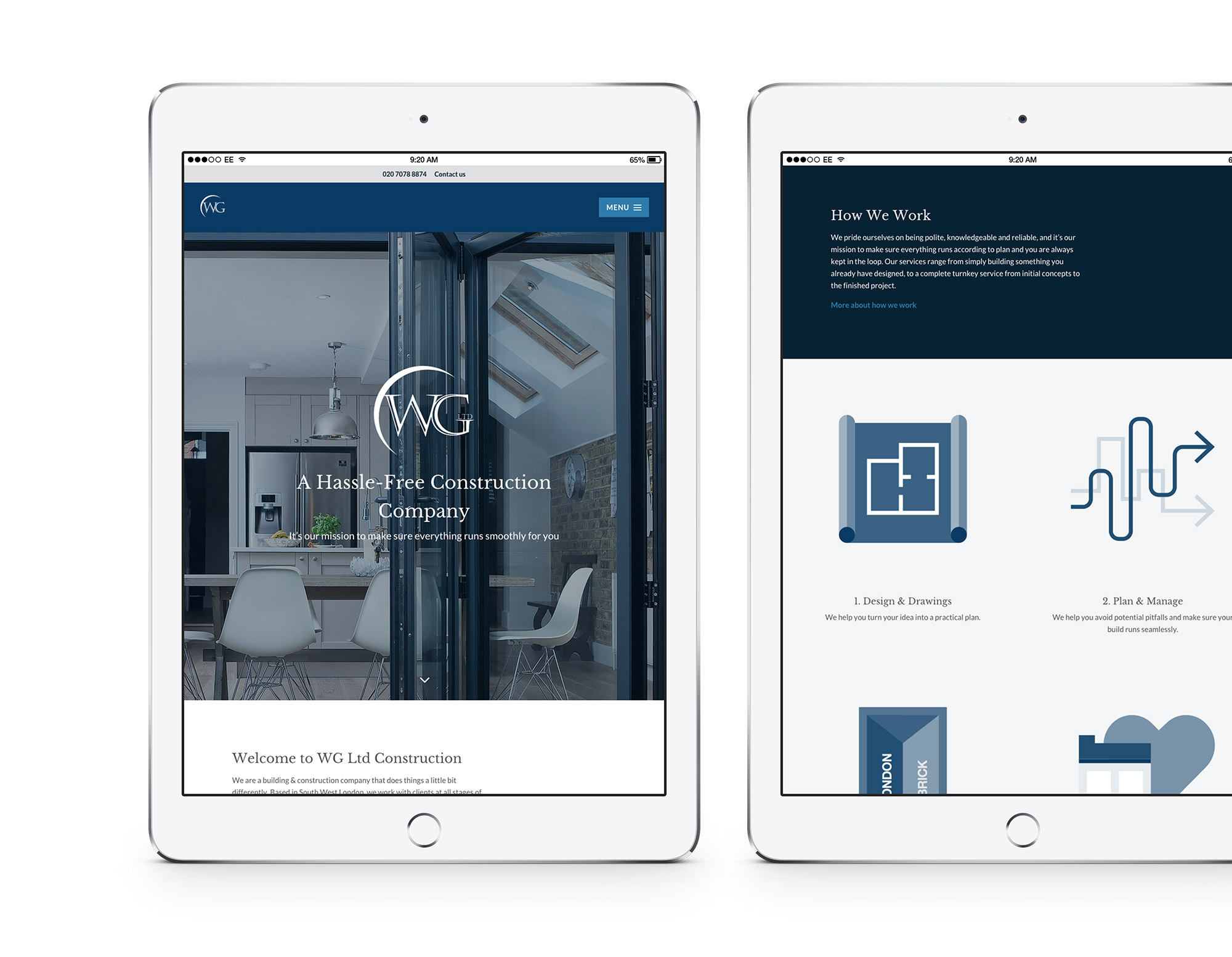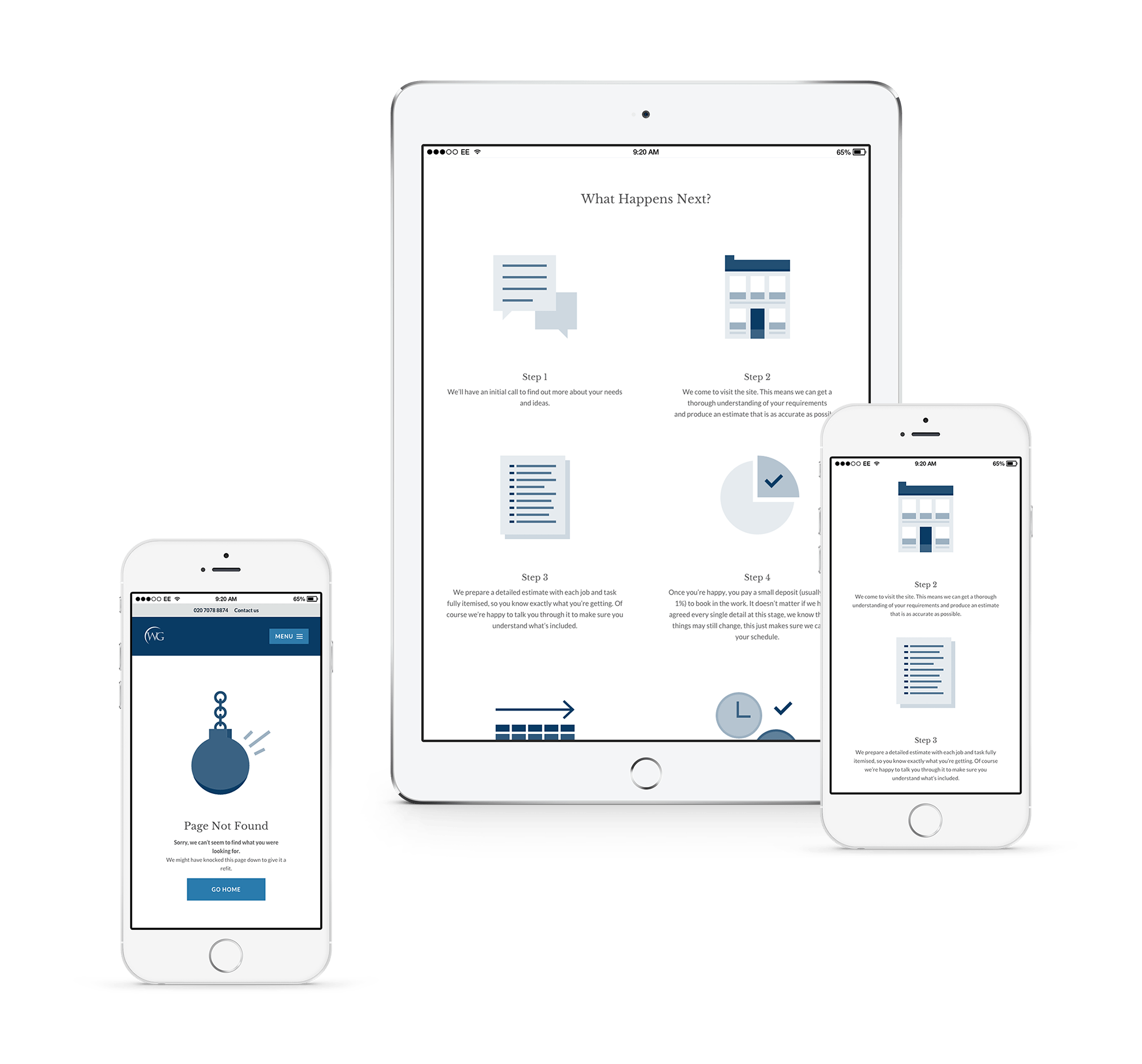 Service Design
A selection of service design processes were undertaken to act as a launch pad for future projects. This included completing a service model canvas and creating customer journey maps and service blueprints.
Images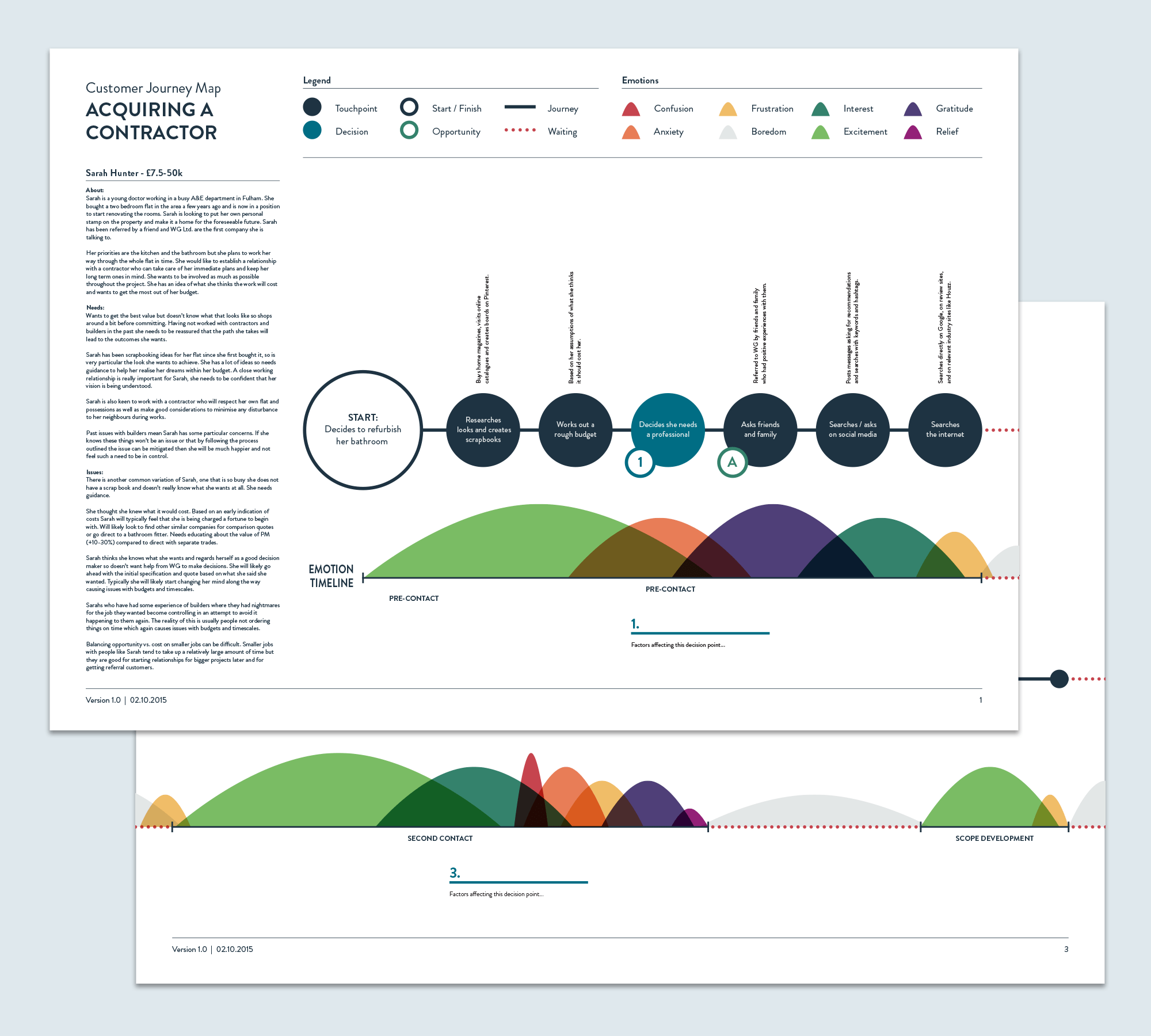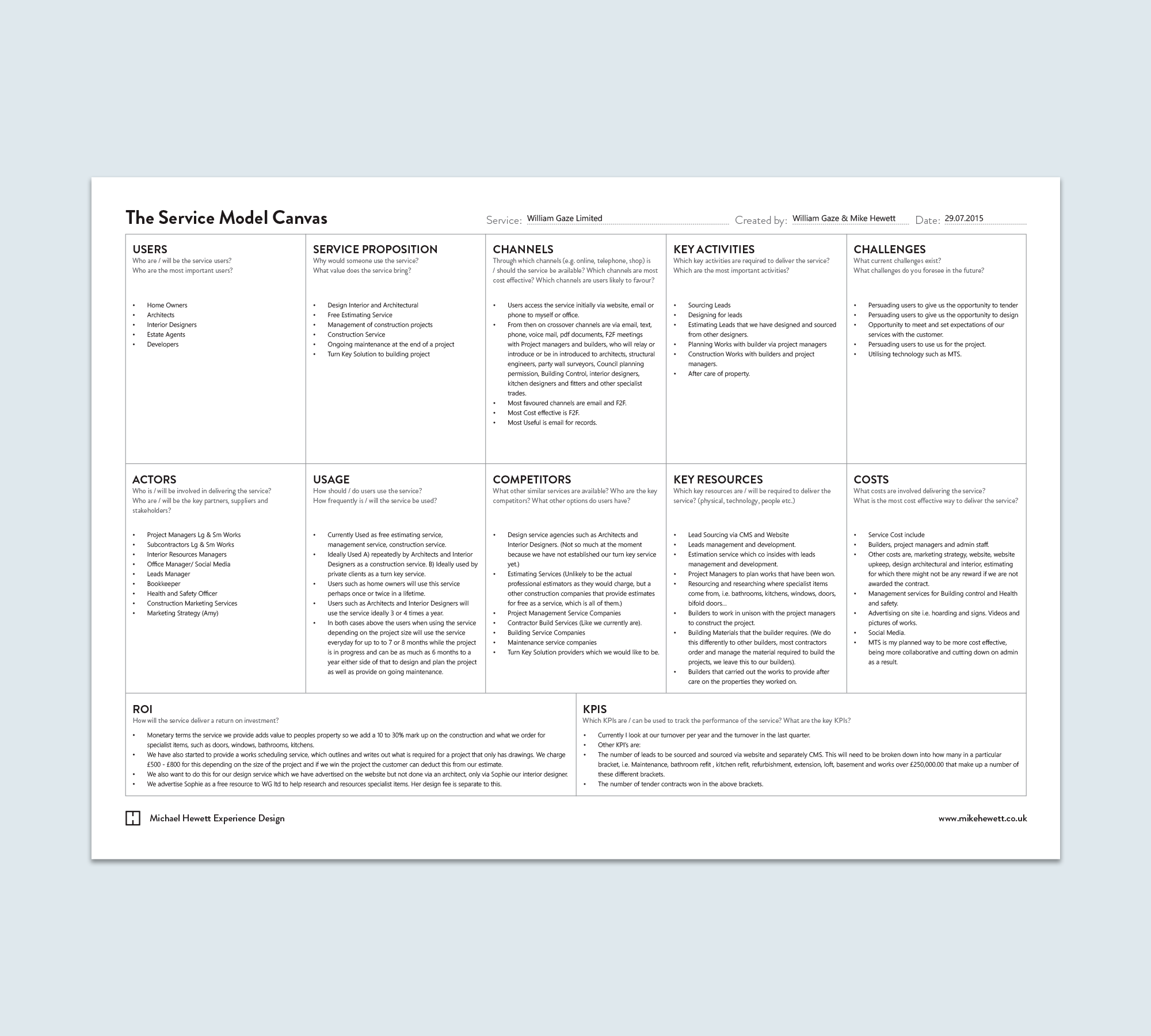 Brand development
Following the service design processes, we established brand and identity guidelines. These covered everything from the core belief at the heart of WG Ltd through to the tone and language staff should use in communications. Copywriting by Amy Lambert.
Images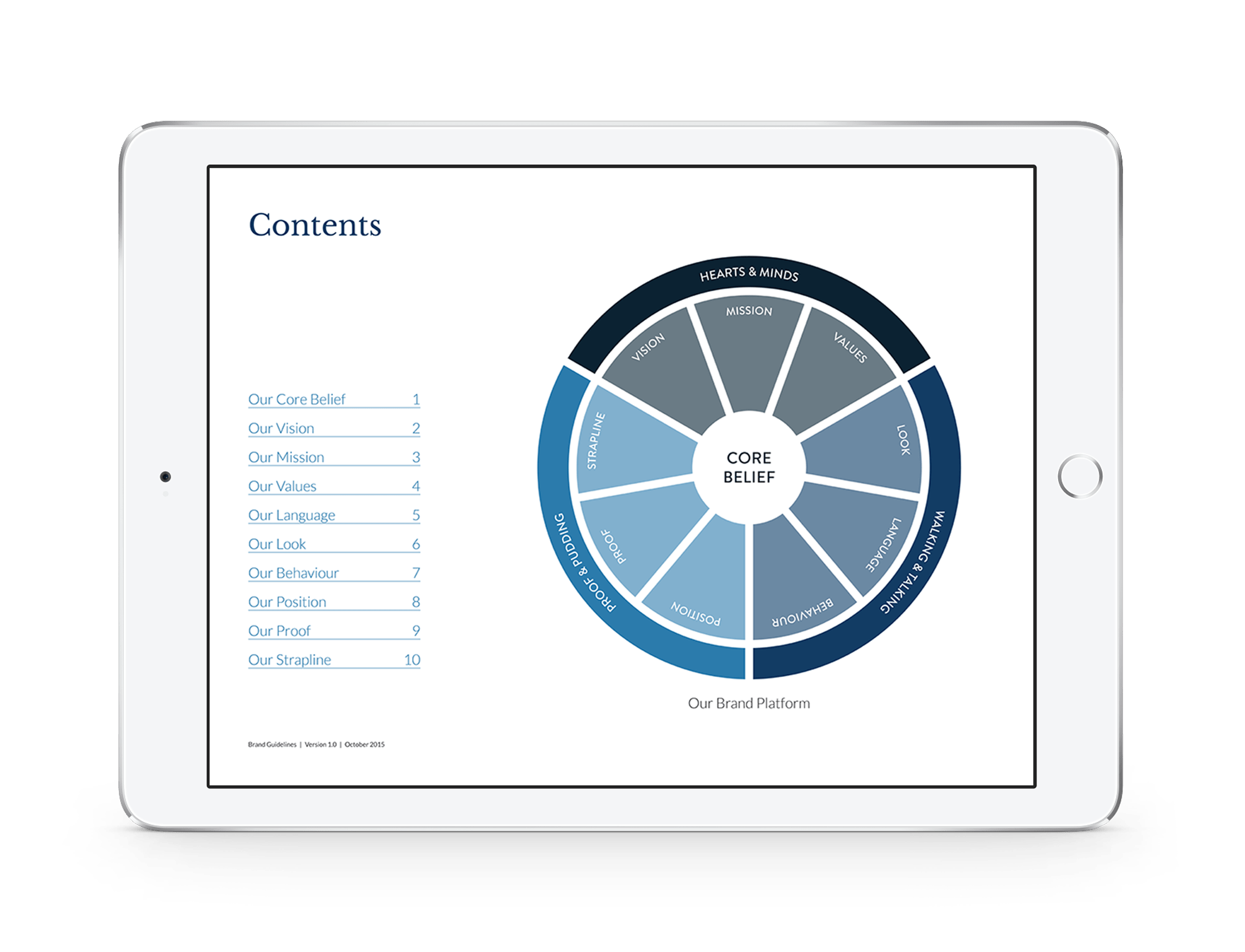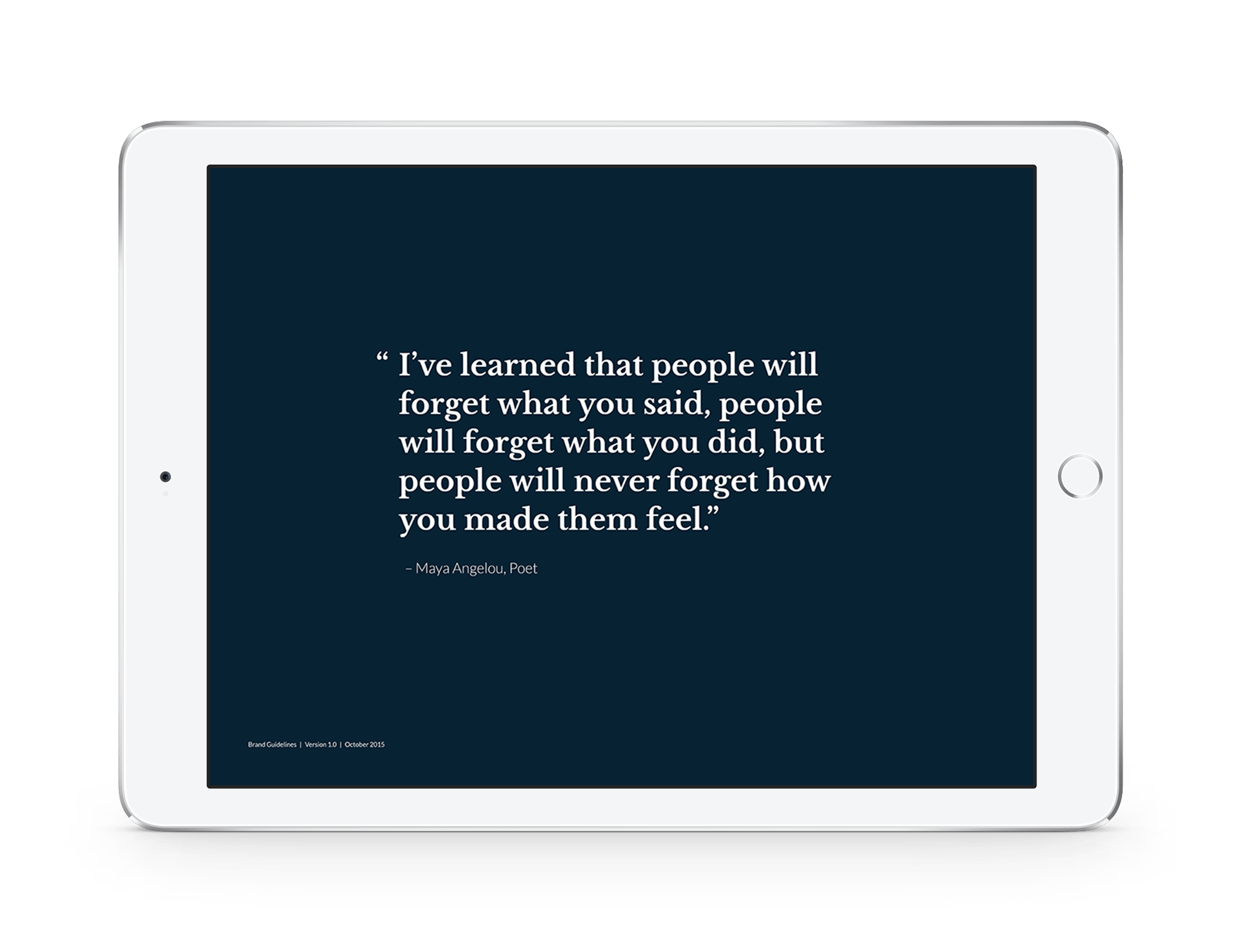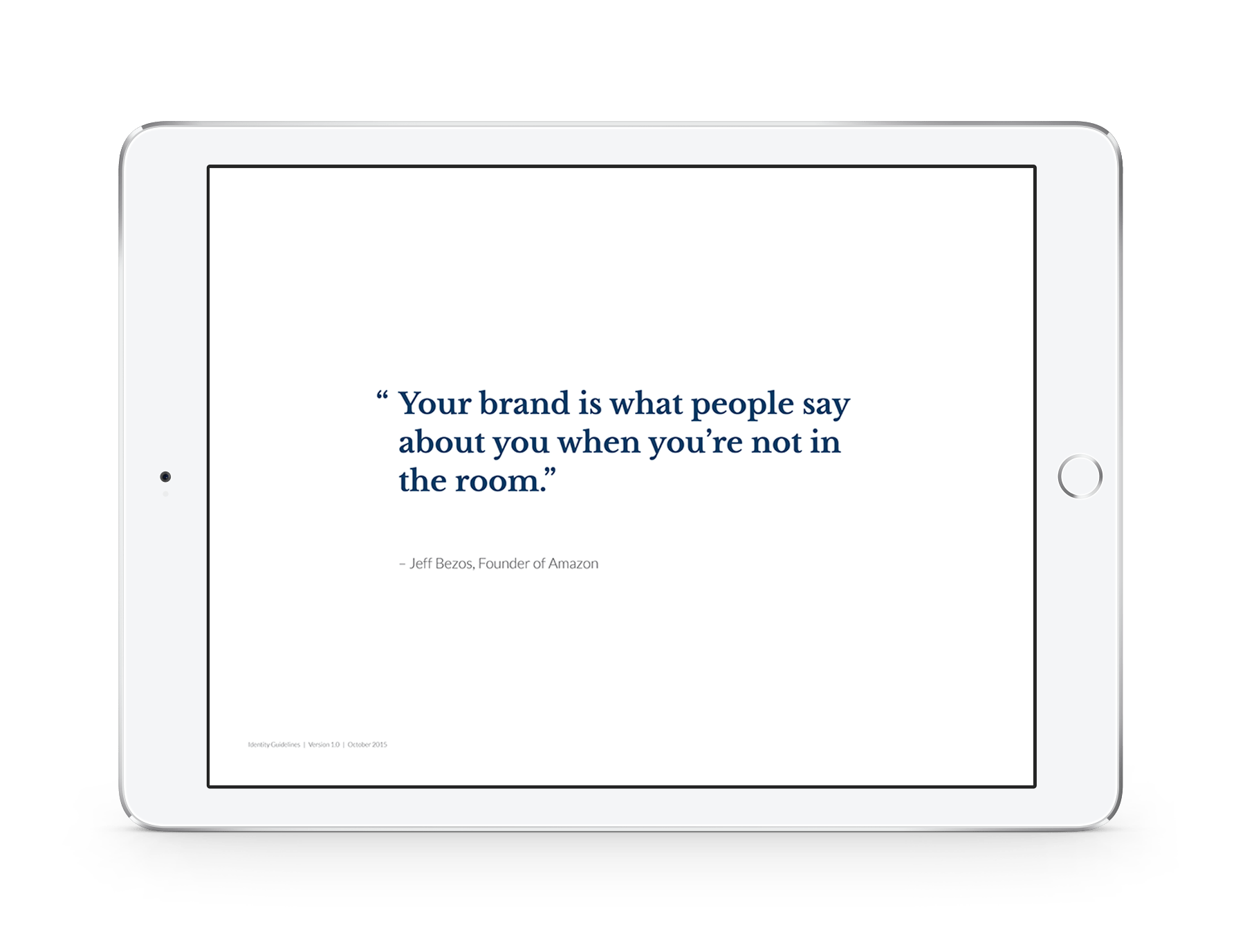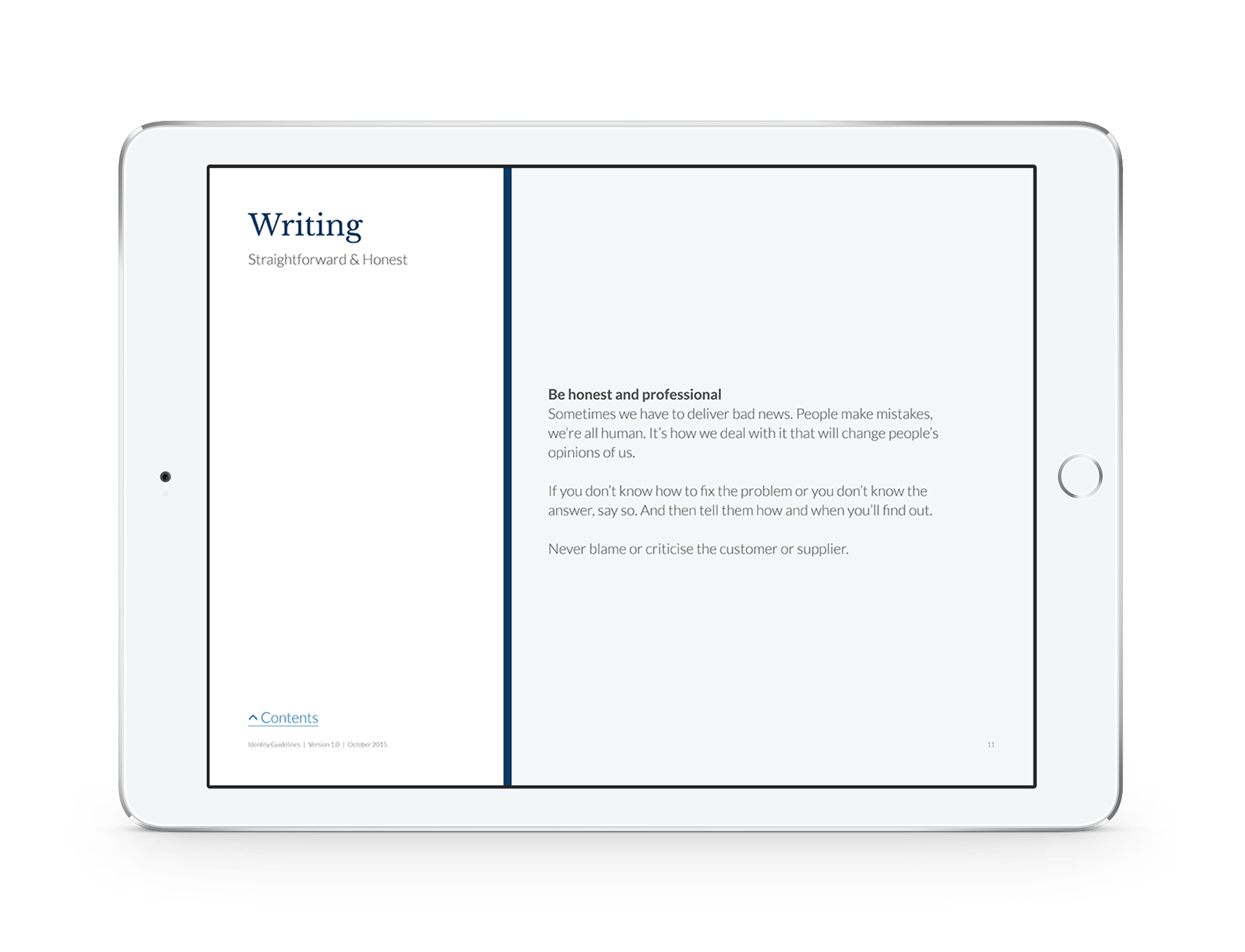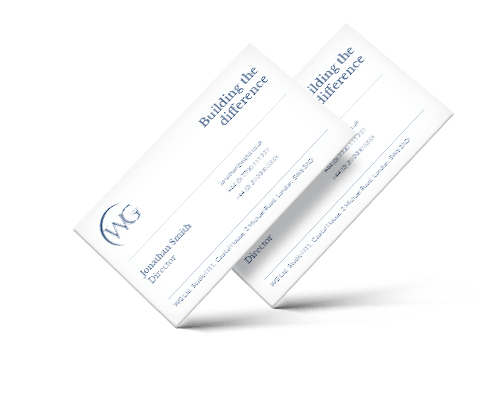 Stationery
As well as all conventional stationery, a comprehensive set of templated GSuite documents and email texts were created. The set covered all early communications with leads right through to the point they signed a contract and become a client. Copywriting by Amy Lambert.
Images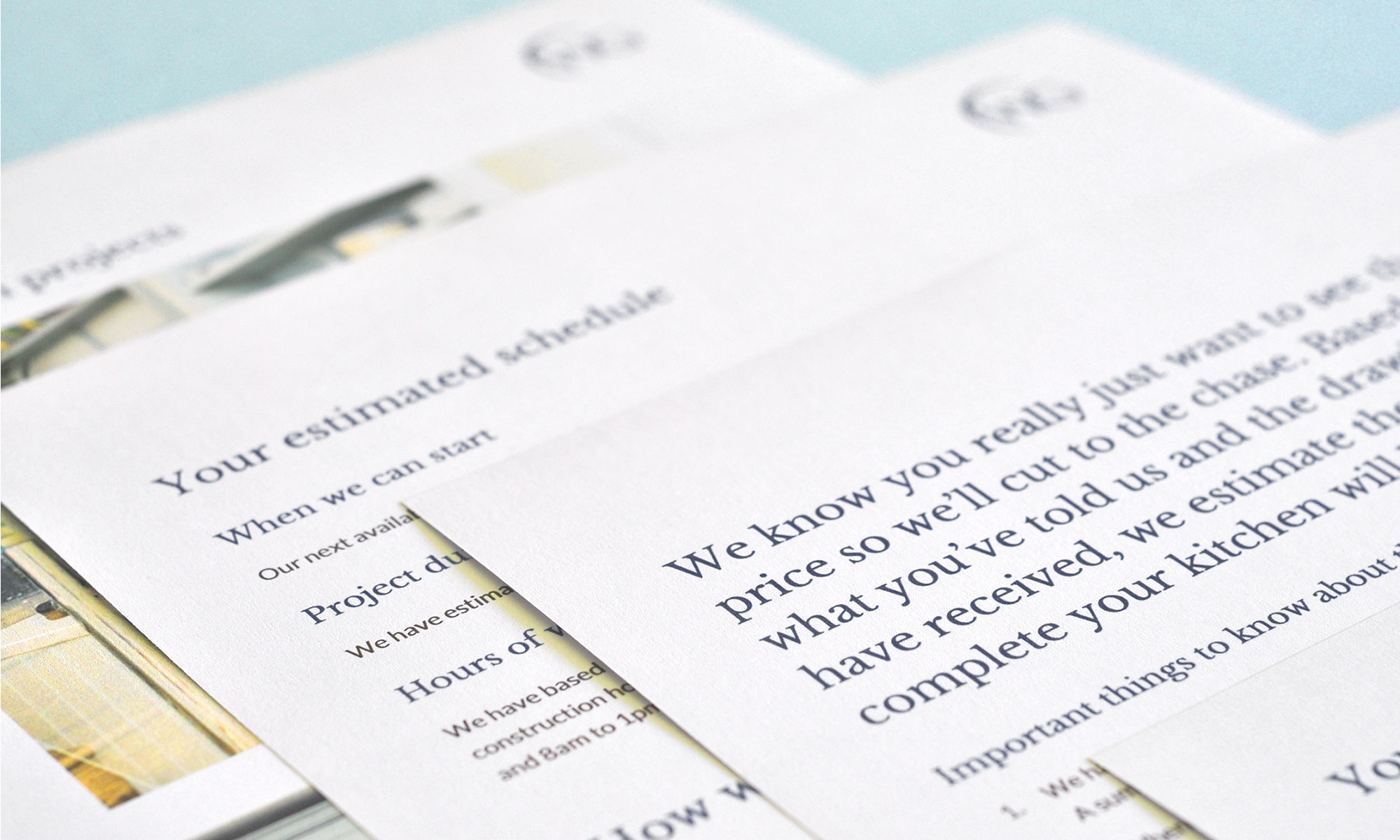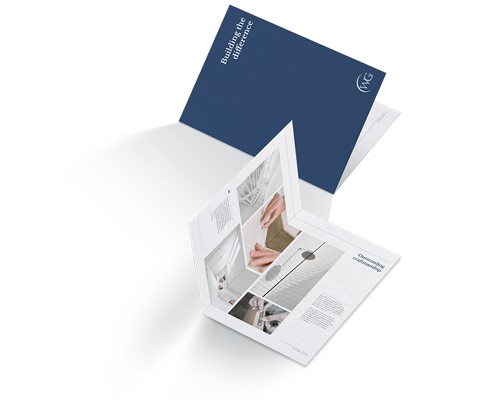 Sales pack
To help improve lead conversion a sales pack was developed that demonstrated WG Ltd's attention to detail. The pack included a short brochure, confirmation of all known project information, sketch sheets, a checklist for the initial site meeting and a fridge magnet. All packaged up in an expandable file and posted in branded blue mailing bags. Copywriting by Amy Lambert.
Images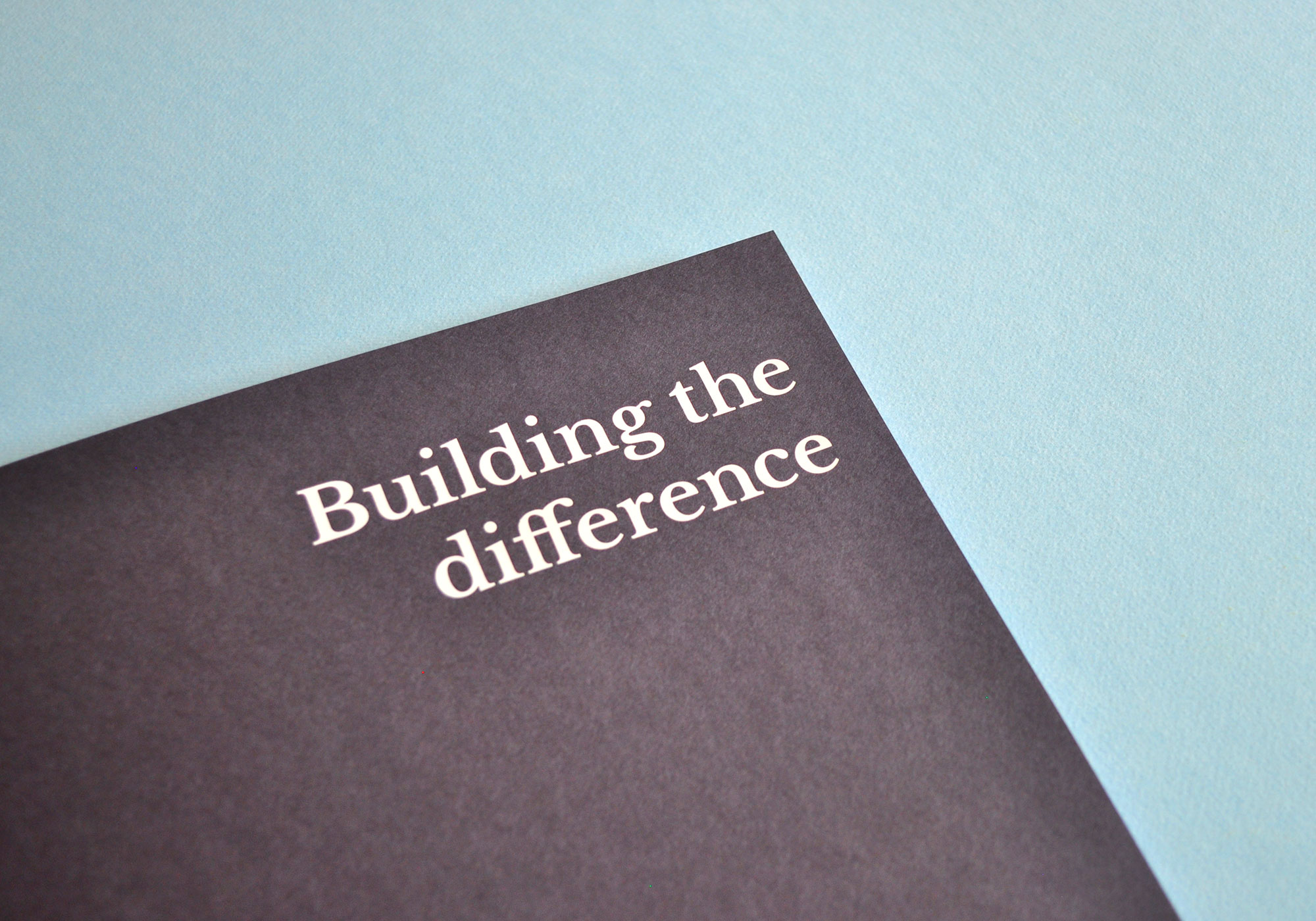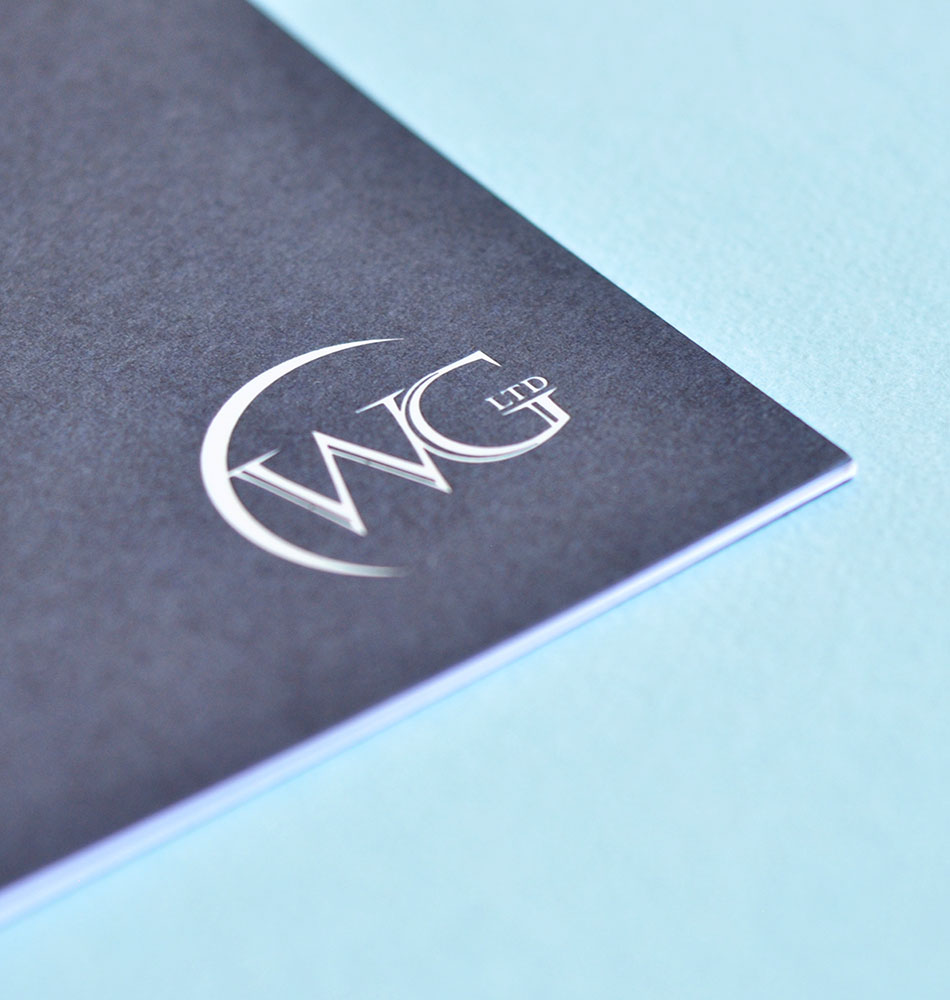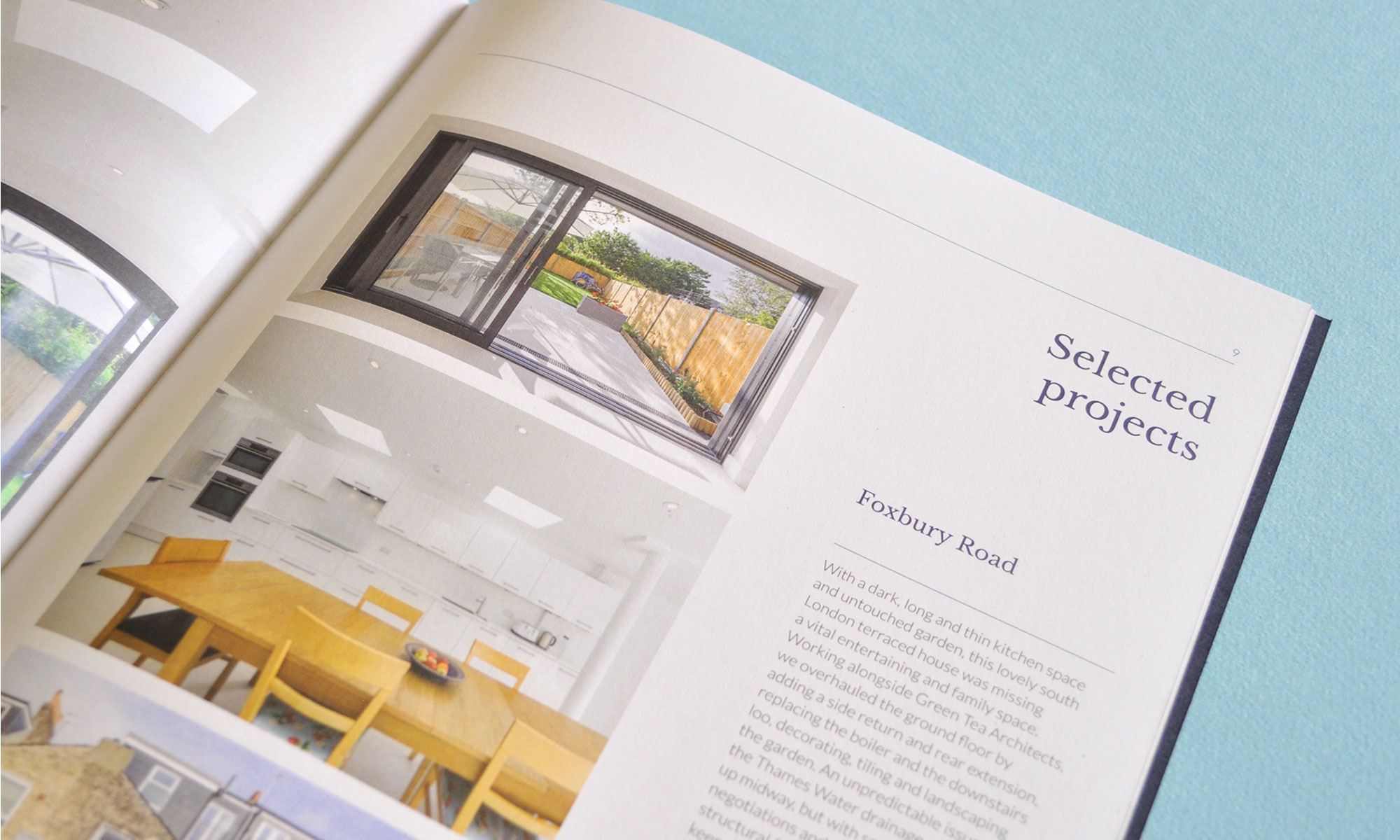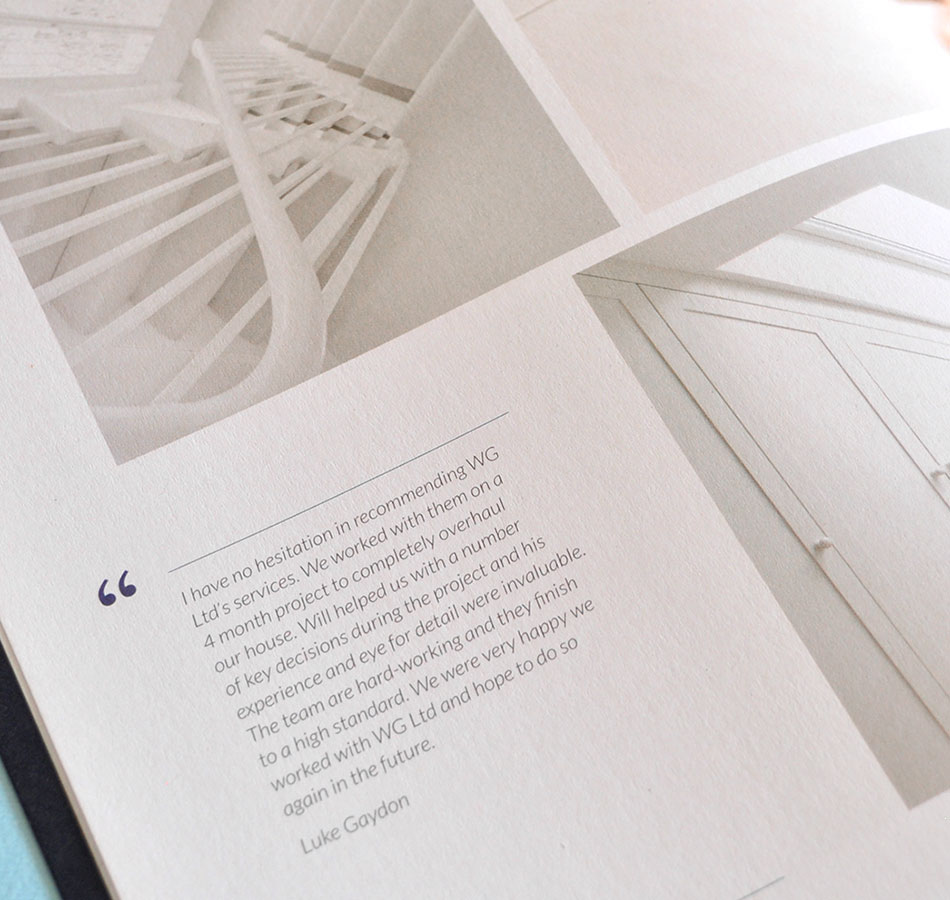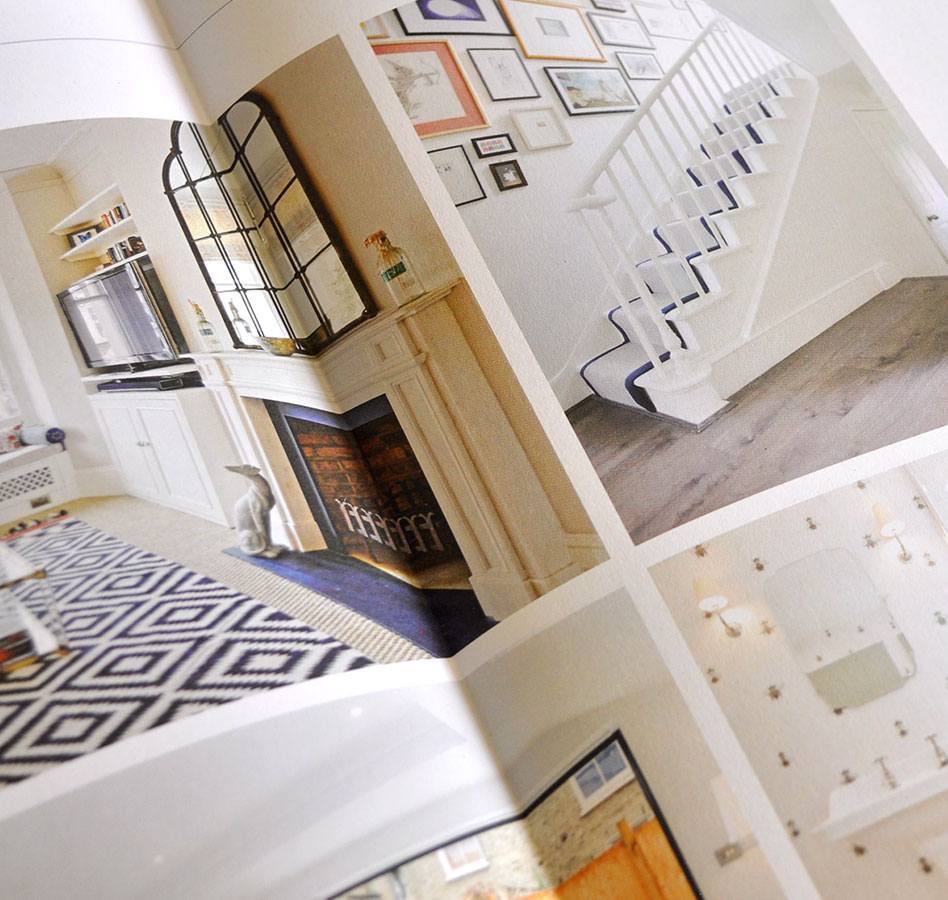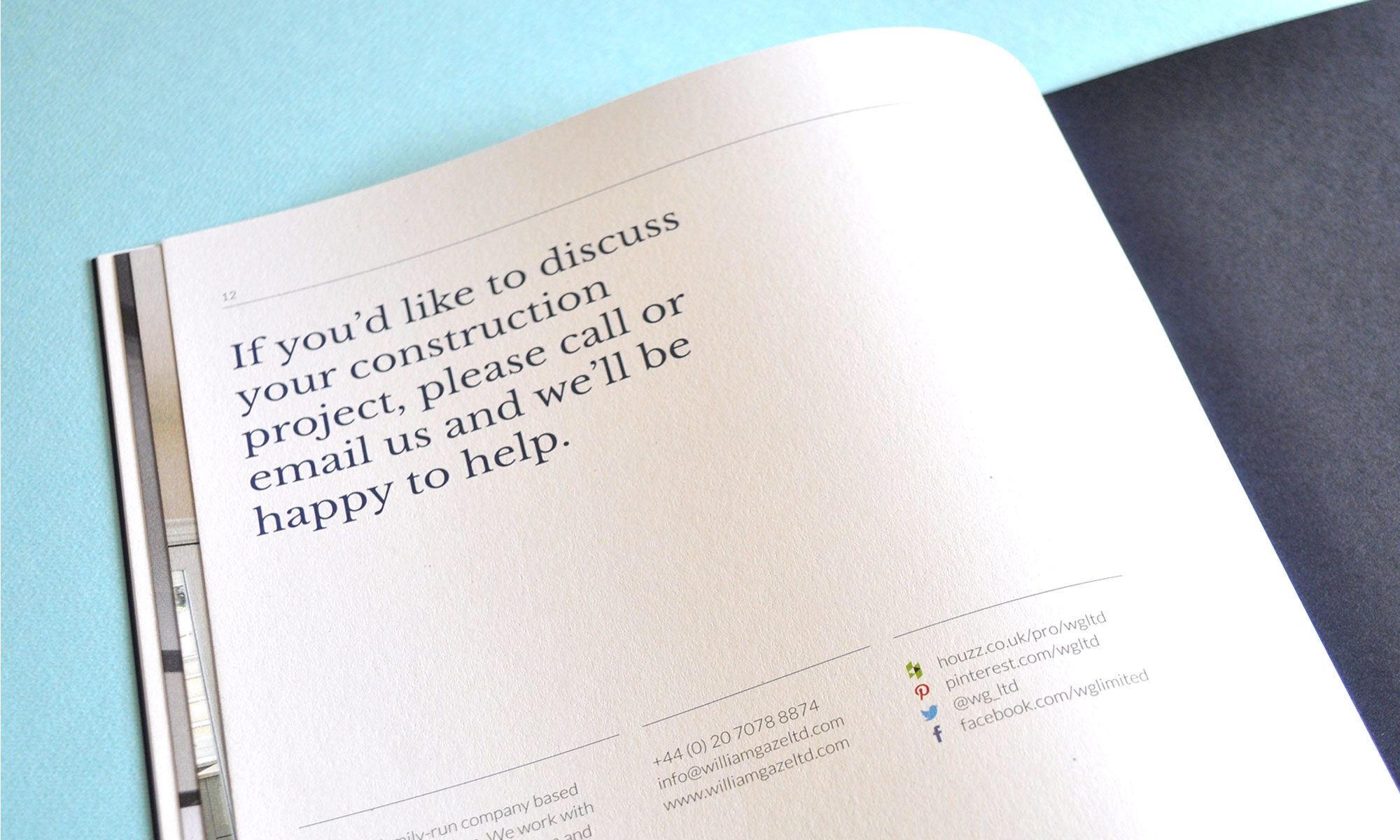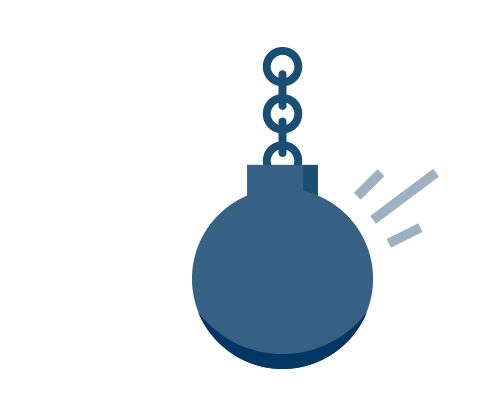 Illustration
A small series of pixel perfect graphic illustrations/icons created to be unobtrusive when used in the same space as their beautiful project photography. Animated and static illustrations for christmas ecard mailings were also created.
Images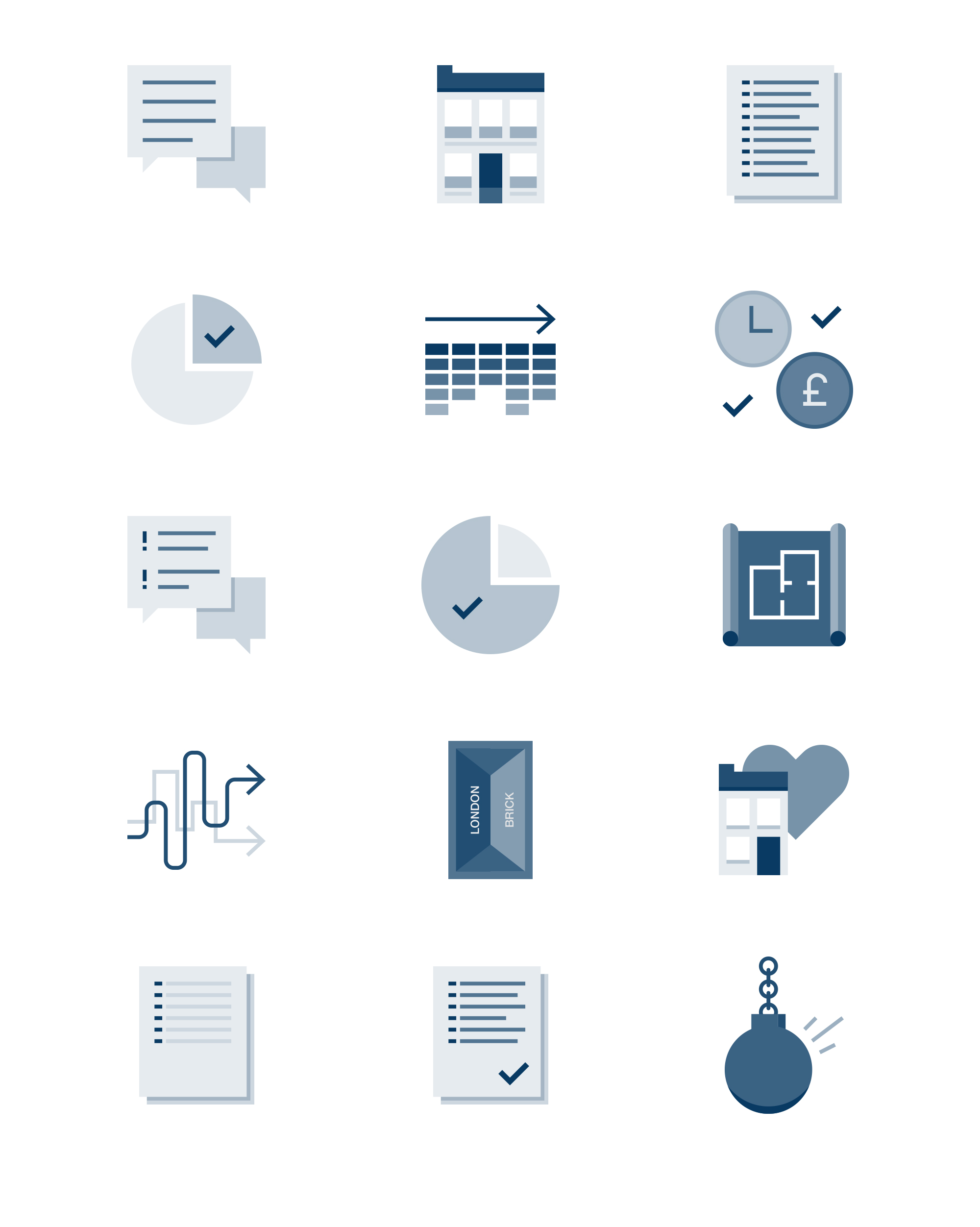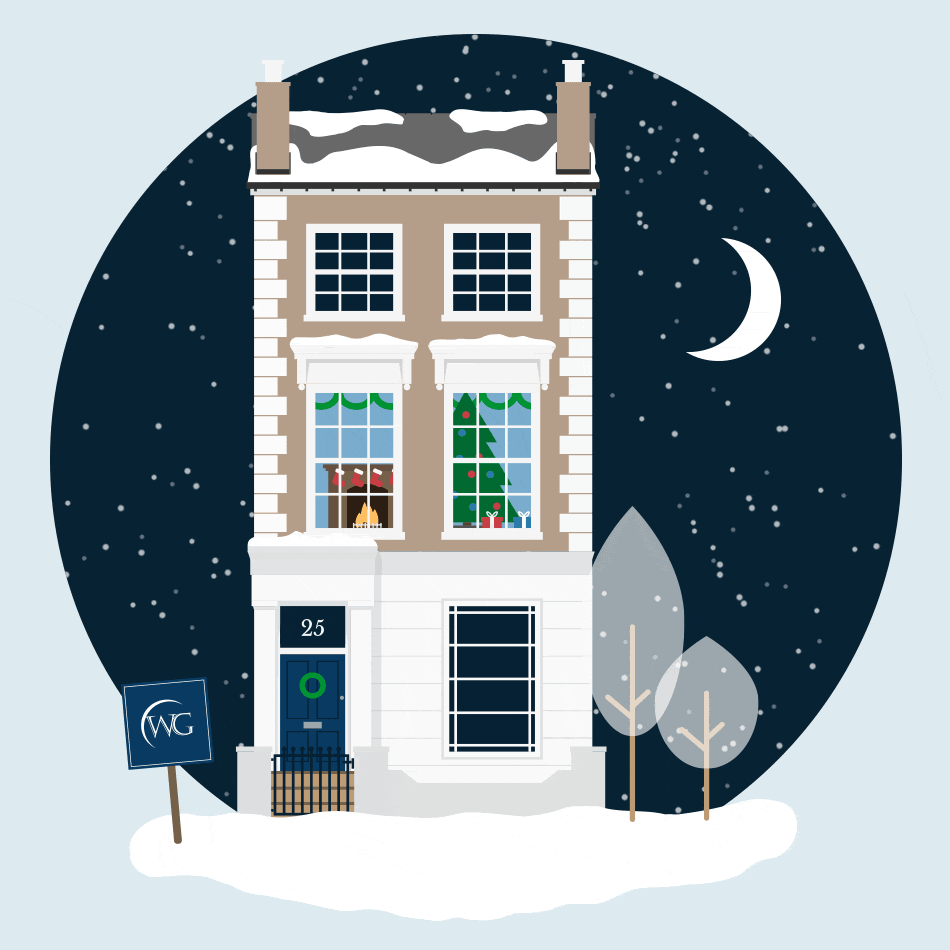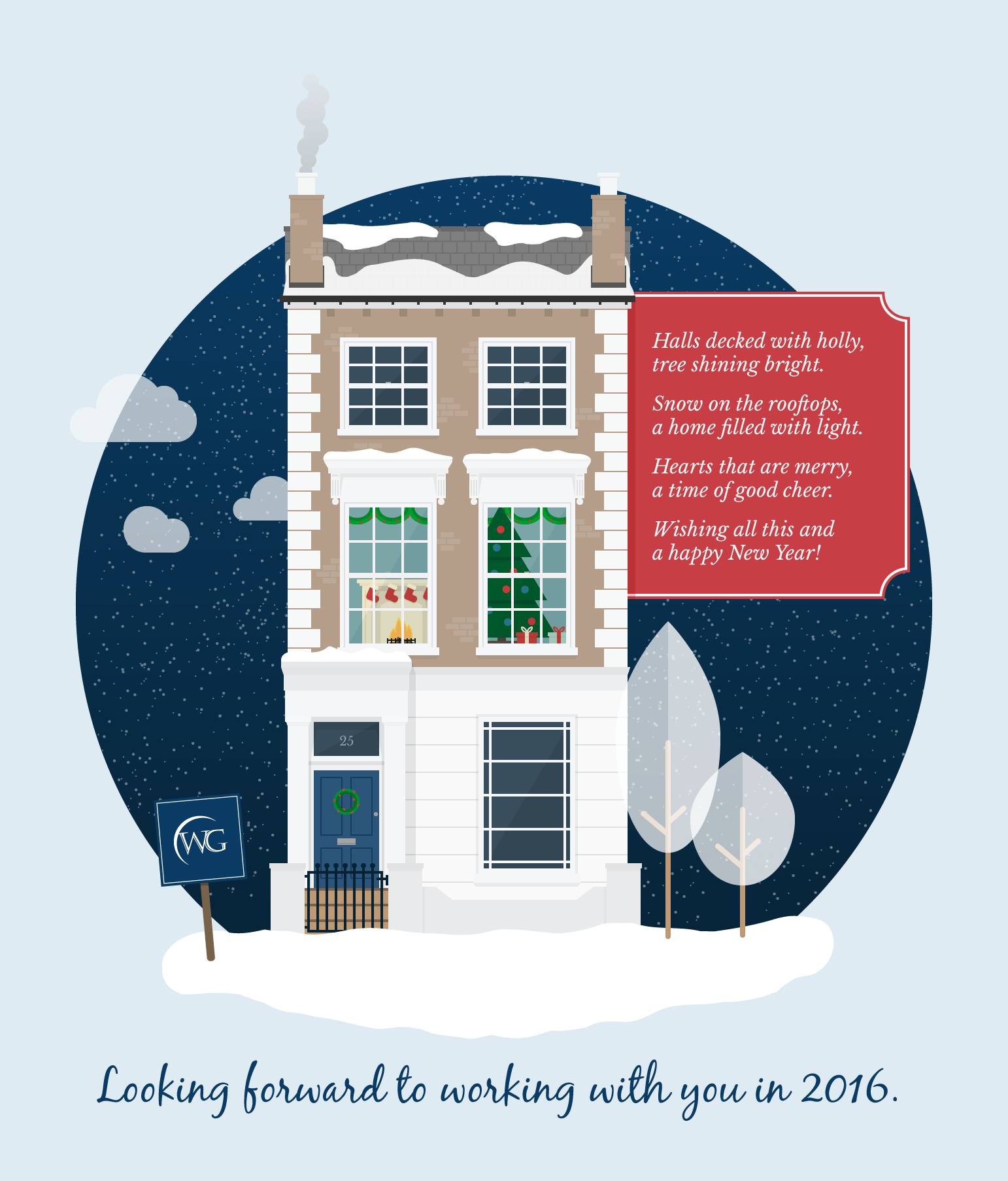 G Suite
Bespoke construction project management systems built within Google's GSuite. Streamlining back office functions with smart spreadsheets, automated tasks, automatic file generation and daily inbox reporting.
Details available on request